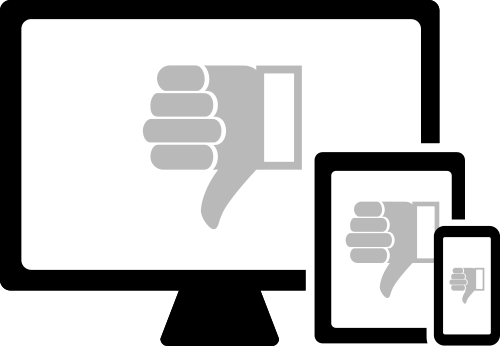 Right now "Responsive Design" is the talk of the town within the automotive space. Everyone is being sold on the idea that having a responsive site is the optimal way to obtain mobile search ranking and improve a visitors' smartphone experience. It does sound like a great solution when you can simply build once and publish across all platforms and devices. We all know that internet managers start to develop nervous twitches when discussing multiple web presences, CRM's, dashboards, etc.
Unfortunately, for the digital automotive industry, a responsive website is not the solution a dealership needs; it is just the next snake oil in a long line of promises that "will work." This may sound unsettling to some, but if you are interested in the hard facts vs. the hype, we've put together this paper that should help clarify facts while dispelling false claims.
IT managers and GM's alike: save this article for when you are exploring a new desktop or mobile package and be prepared for your next vendor meeting instead of just buying what they're selling...